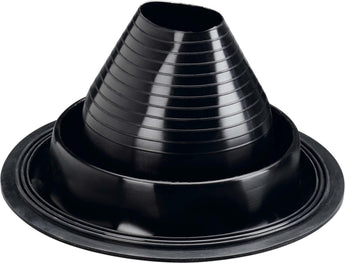 DUI Zip Neck Seal - Silicone
SDD: 4551
MPN: 302261
Regular price $164.00 Sale
Patented DUI ZipSeals allow you the ability to change out a neck seal in minutes. Not all Silicone seals are the same. . . DUI uses a proprietary blend and diver tests demonstrate that DUI Silicone ZipSeals are more durable than other silicone seals on the market.
Silicone Features:
Silicone is UV and ozone resistant so they will last longer in most conditions
Softer and more comfortable to wear
Excellent for people with latex allergies
Great for divers with prominent wrist tendons, creating a drier dive when flexing hands
Easy to put on and take off due to excellent stretch and coating applied to the inside of the seal
Compatible:
The DUI Silicone Neck ZipSeal can be worn with all DUI drysuits fitted with a G1 neck ZipRing.