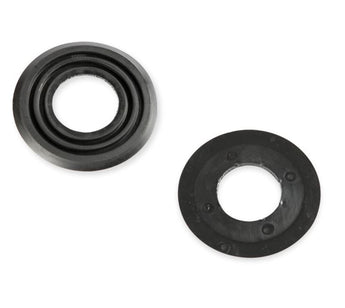 Si Tech Valve Port PU 75mm
SDD: 4633
MPN: 60885
Regular price $15.76 Sale
This Valve port can either be glued or welded to trilaminate drysuits.
SI TECH Valve ports are designed to accommodate a waterproof attachment of the valve to the drysuit and to facilitate detachment for service. The Valve port will support most valves for a minimum load of 50 kp in attachment strength. This will ensure valve attachment, e.g. at heavy pulling in the connection hose if the diver gets stuck.
For attachment of Valve port, please contact a professional drysuit service facility.
PU
Outer diameter: 75 mm
Inner diameter: 33 mm
Dual groove
Fits all SI TECH valves