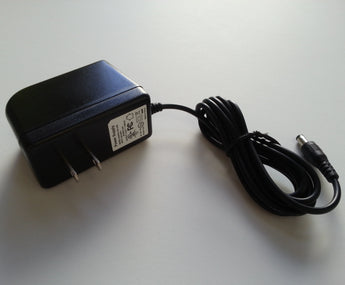 Watershot Battery Charger
SDD: 5444
MPN: BDLED-K007A
Regular price $29.00 $20.00 Sale
Watershot Quick Charge Battery Charger
The Watershot STRYKR Battery Charger quickly and simply charges either the 40 meter or 100 meter battery in less than 2.5 hours. It plugs into any 110 V wall socket and features a LED indicator light.
Model: SAW24-138-1200
Input: 100-240V, 50-60Hz    0.8 A
Output: 16.8V, 1000mA
All Watershot products are closeout and final.